Clients We Serve
We continue to work and thrive with young professionals, families and business clients, and are proud to work with anyone who needs advice or guidance in pursuit of financial freedom.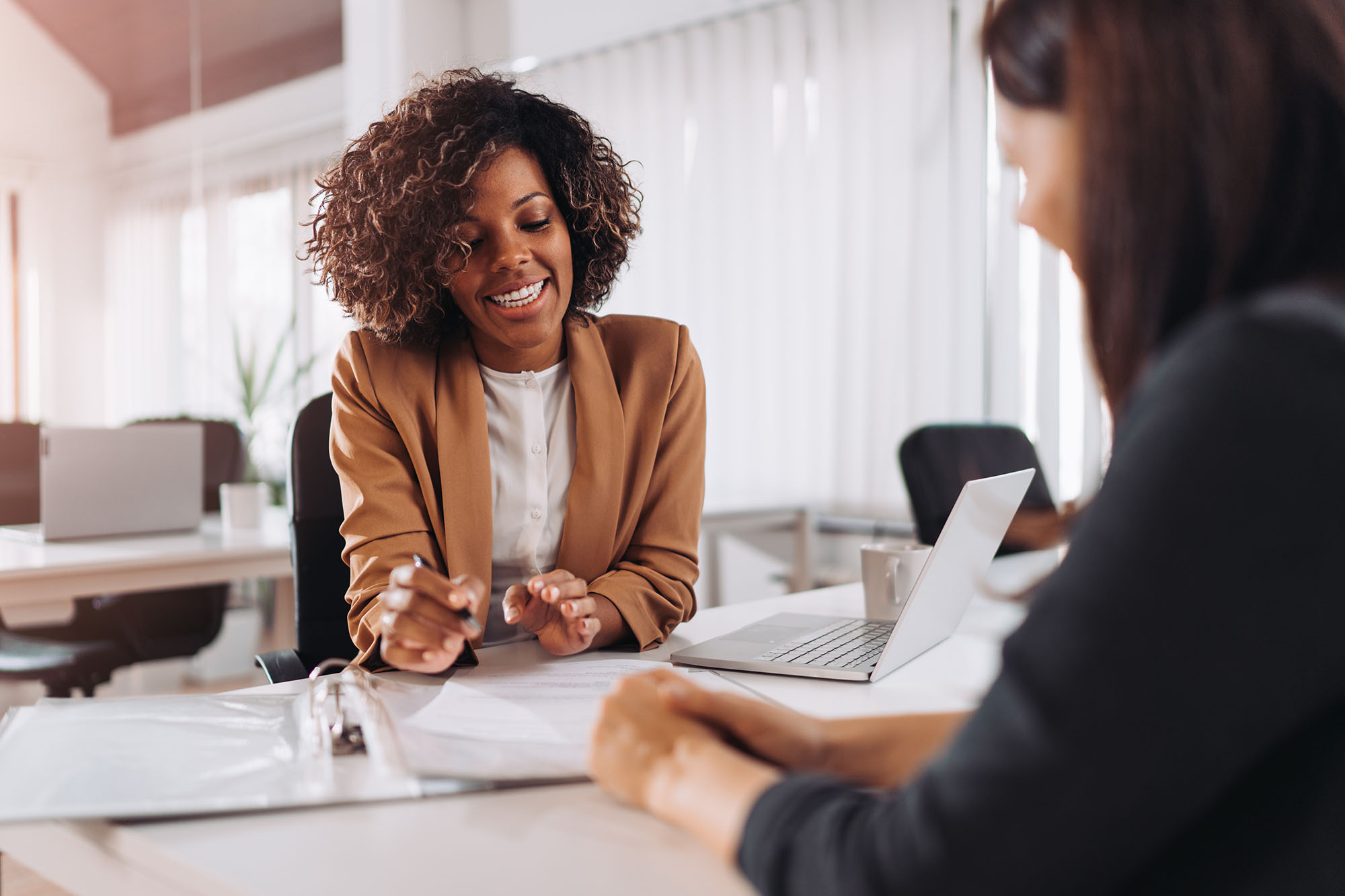 We work one-on-one with individuals to set them up with a comprehensive financial plan. We dig deep to determine what your goals and wants are, and develop a plan to help you achieve them. We ensure to work with you to prevent any hiccups in your plan from throwing it off-track.
We work with individuals from very young to mature. We can step in at any point during a client's lifetime to offer advice and implement a plan from that point forward. The earlier the better, but it is never too late.
We work with businesses on a variety of levels.
Group health and dental plans and group retirement plans
Business succession planning
Planning for business partners
Corporate investing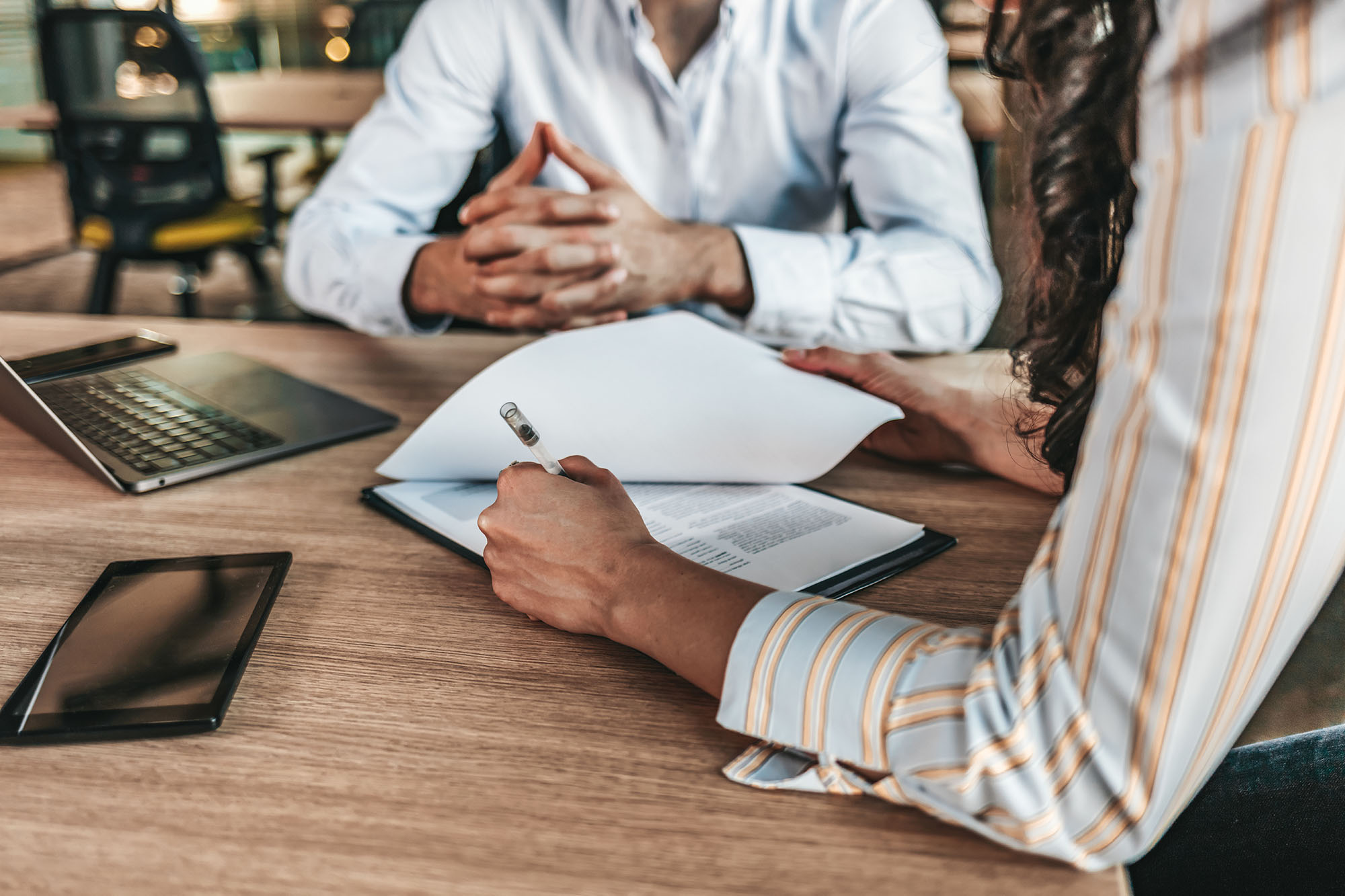 building bridges to financial freedom