Why Us?
Hodson Financial is dedicated to building long-term relationships with our clients by supporting, educating, and providing informed direction to each and every one. We are in this business for the personal connections we make with our clients; we are in it to make our clients' lives better as their trusted partner.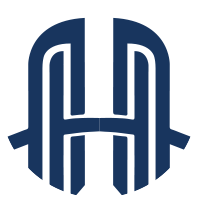 What We Do
As a firm, our focus is to understand your goals and develop a plan to reach them. We provide insurance and financial services to families and businesses.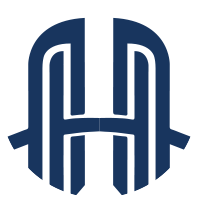 Who We Help
For over 45 years, we have supported families and owner-operator businesses and their employees. We welcome the opportunity to do the same for you.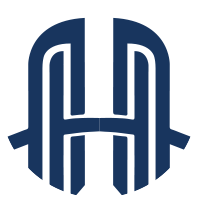 How We Do It
We come into people's lives in times of transition, and remain with clients for the long-term. We bring more to people's tables than financial gain.
Our Services
We are dedicated to providing investment management, strategic wealth and risk planning to our clients. Simply put, we strive to be our client's trusted financial security advisor.
building bridges to financial freedom