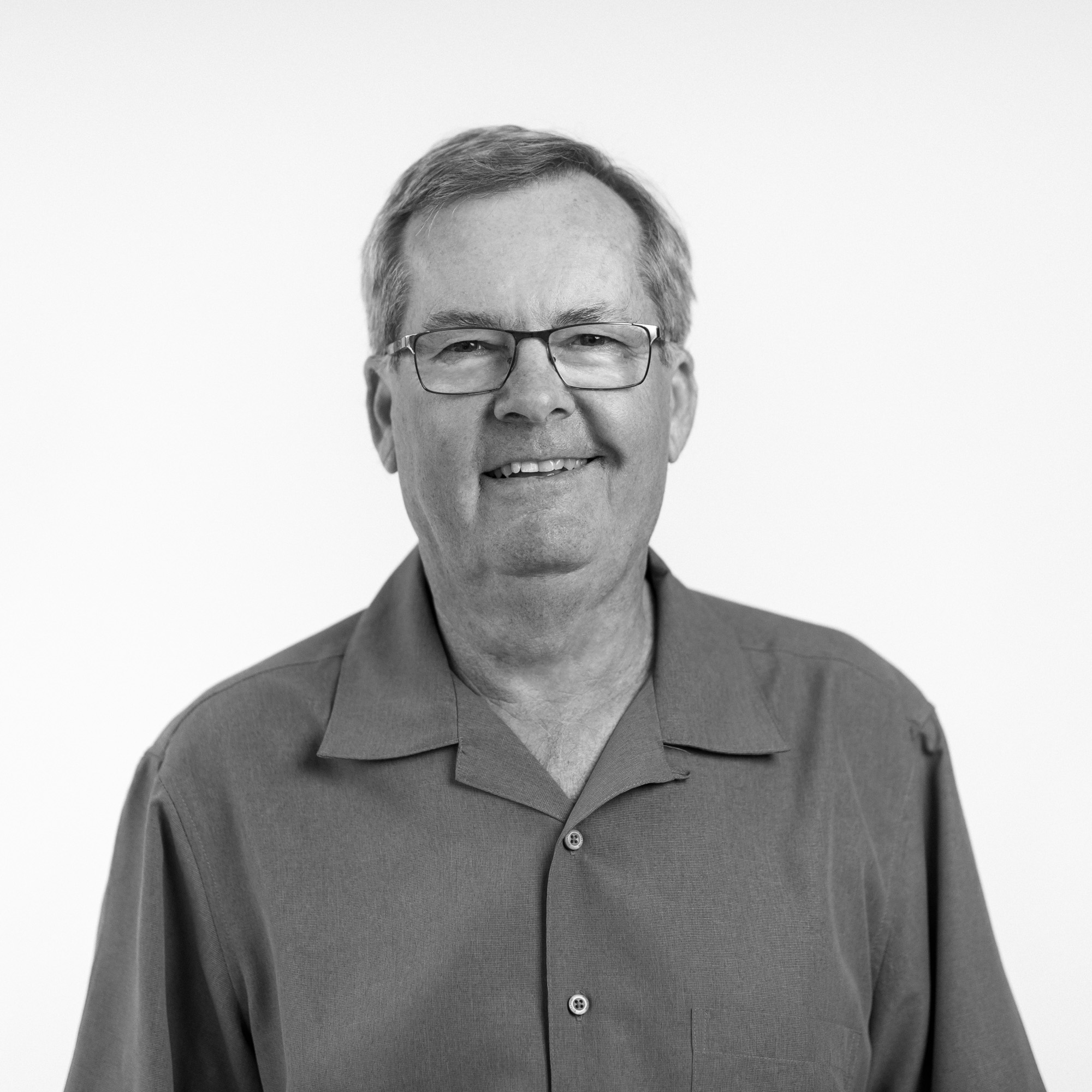 Certified Financial Planner®
Gerry joined London Life on June 1, 1970 after graduating from the University of Manitoba with a Bachelor of Arts.
After 6 years as an advisor, Gerry went into management. As a manager, he hired many successful agents and built a thriving sales staff. Gerry left management to start to build his financial practice as an advisor in 1990.
Gerry has qualified for MDRT every year since he made the decision to leave management and focus on advising. Gerry is recognized for his ability to present simple, effective, and practical concepts to clients.
Gerry is married to Lynne Ransby. He has two children, Kristen and Kevin, and is the proud grandpa of Paige, Logan, Kaitlin, Noah, and Maija.
He has spoken to many local associations, sales congresses, and Advocis schools. He addressed the 1993 annual Advocis meeting in Toronto, and he was the first sales representative to speak to the entire 1600 head office employees of his company.
Most importantly, Gerry genuinely cares about each of his clients. He does not segregate his clients, but views them all as equally important. Gerry is an advocate for client-first mentality, and demonstrates this in his practice on a daily basis.
building bridges to financial freedom